Repeatedly hit and trendy, sweet and sexy summer dresses are true harbinger for the long anticipated summer and warm summer days. Garment which never goes out of fashion, but constantly favorite among many girls who can't await this time of year to wear the beloved and lovely dresses for girls, and freely charm around.
Summer dresses are an asset that highlight female beauty attractiveness and sex appeal.
Romantic, cute and playful summer dresses are a choice in which each girl feels modern and arranged and at the same time enjoyable and leisurely while wearing them.
Short or long dresses, colorful or neutral colors for a summer outing, a romantic dinner or going out with friends, the summer dresses you can wear at every opportunity while at the same time looking incredibly sexy and appealing. Spirited summer dresses are the perfect solution for a simple and easy way to give extra freshness to your summer outfit while to be comfortable in the warm summer days.
In the next few separate photos see our selection of interesting models of summer dresses for this season as inspiration for your daily look this summer.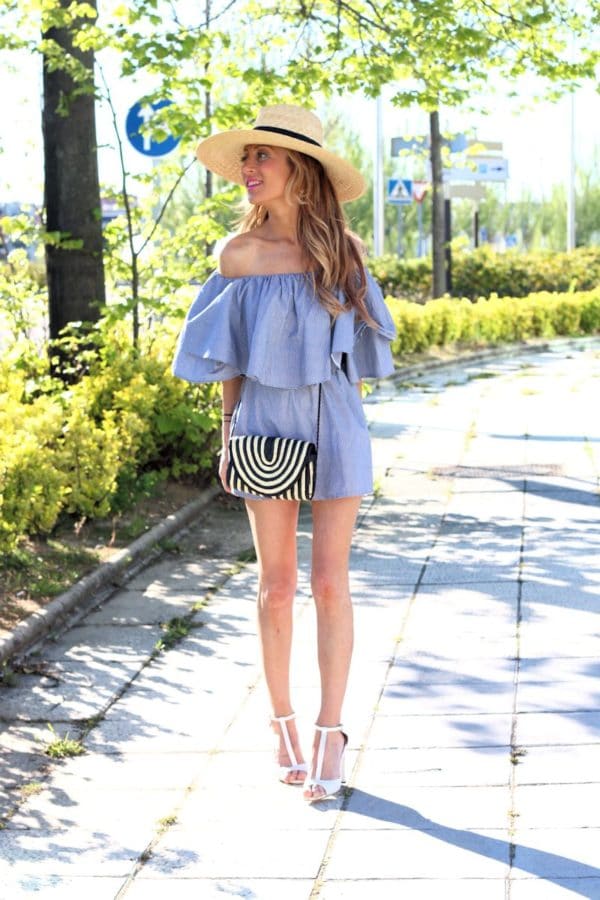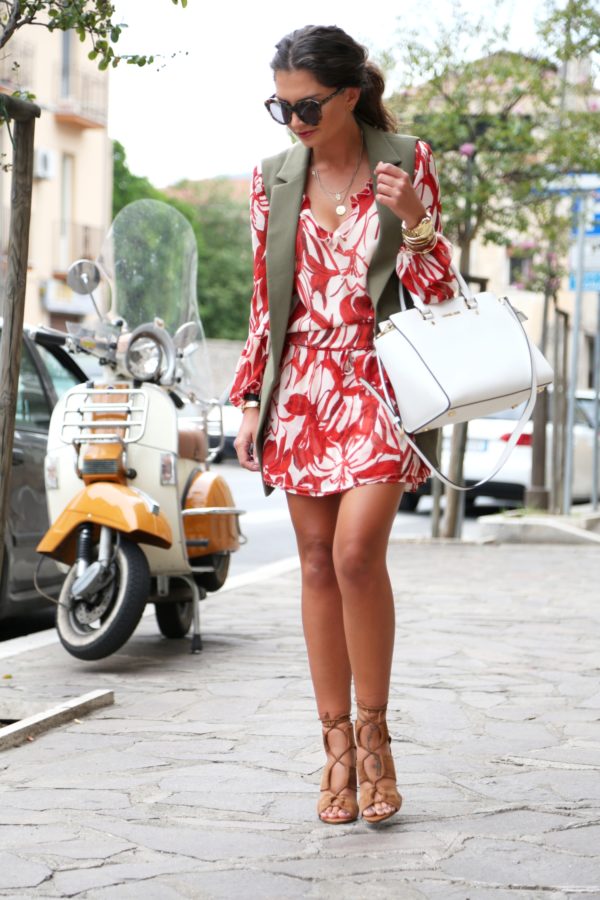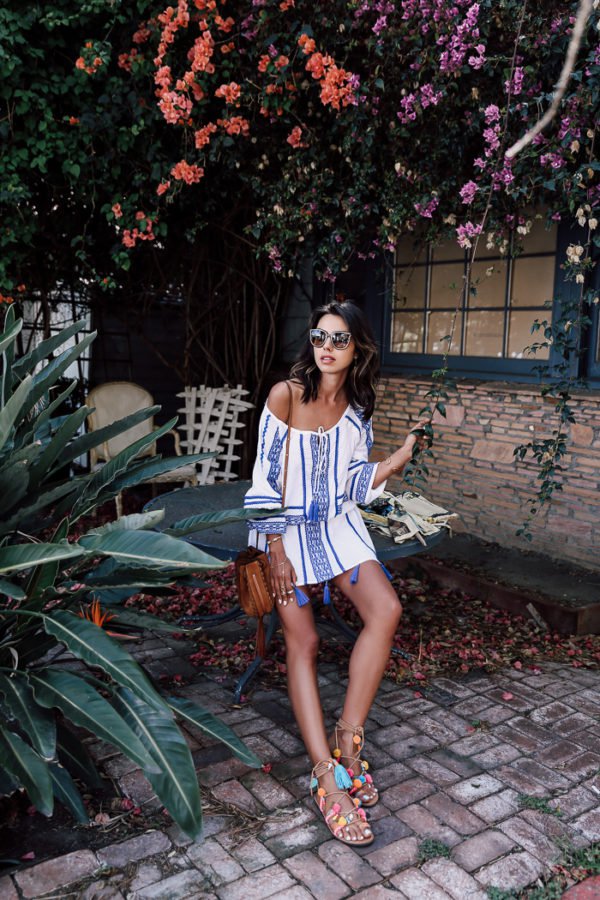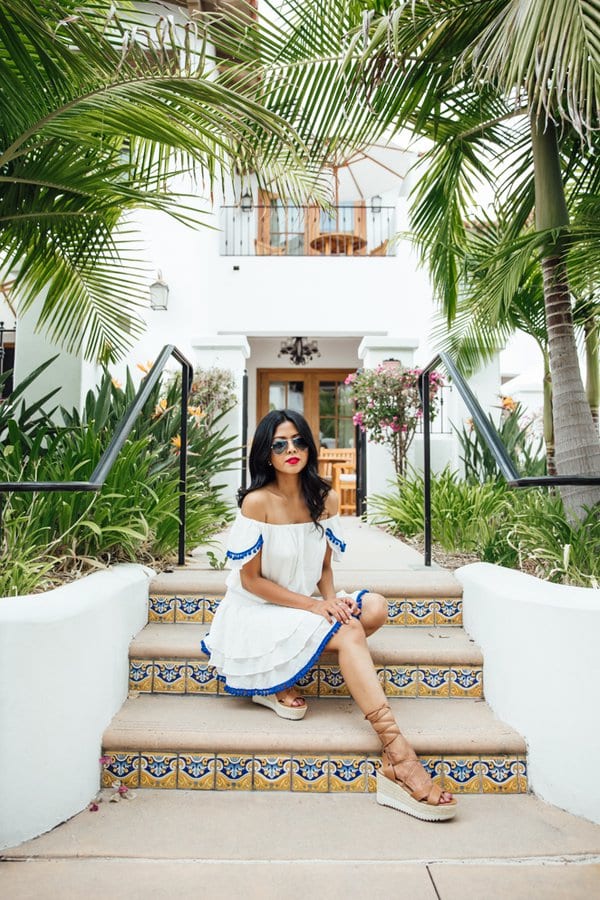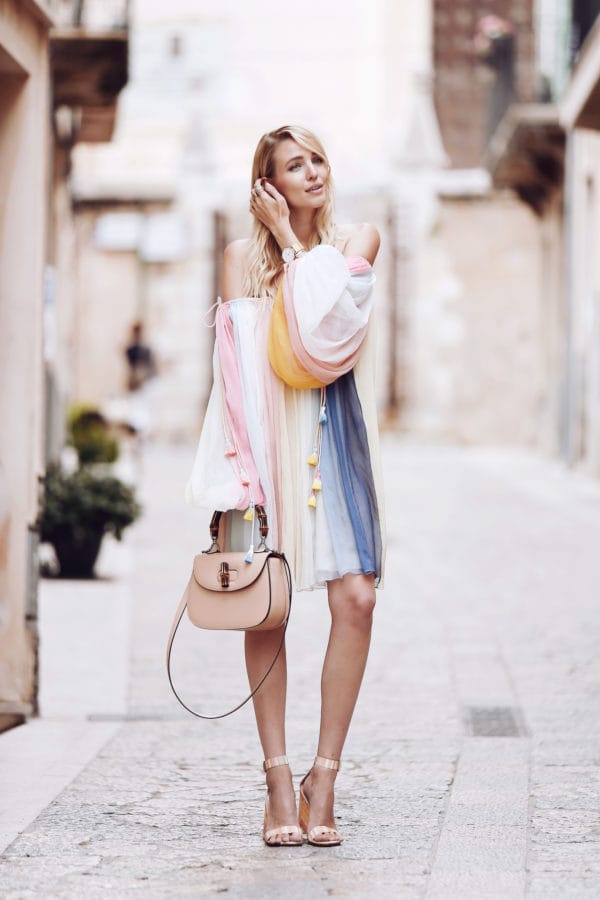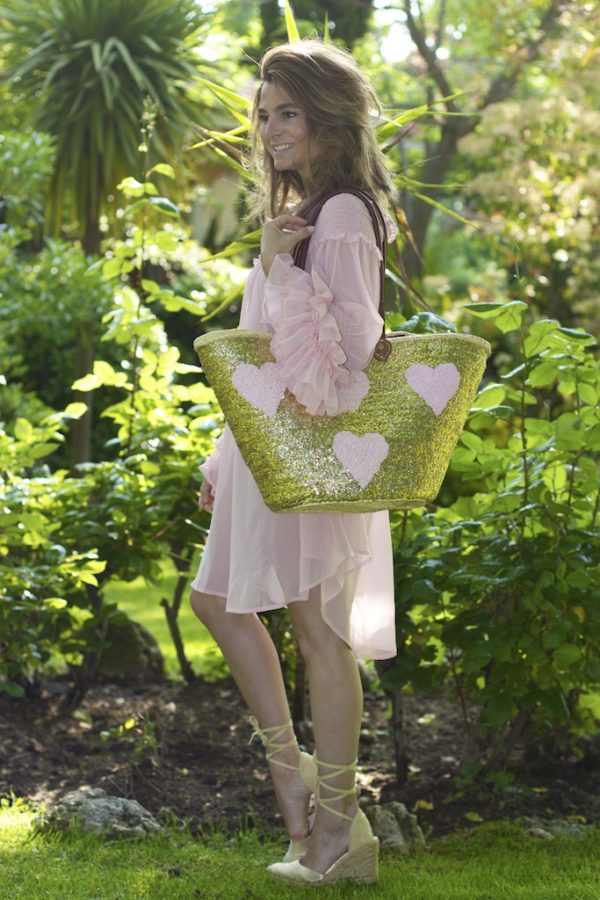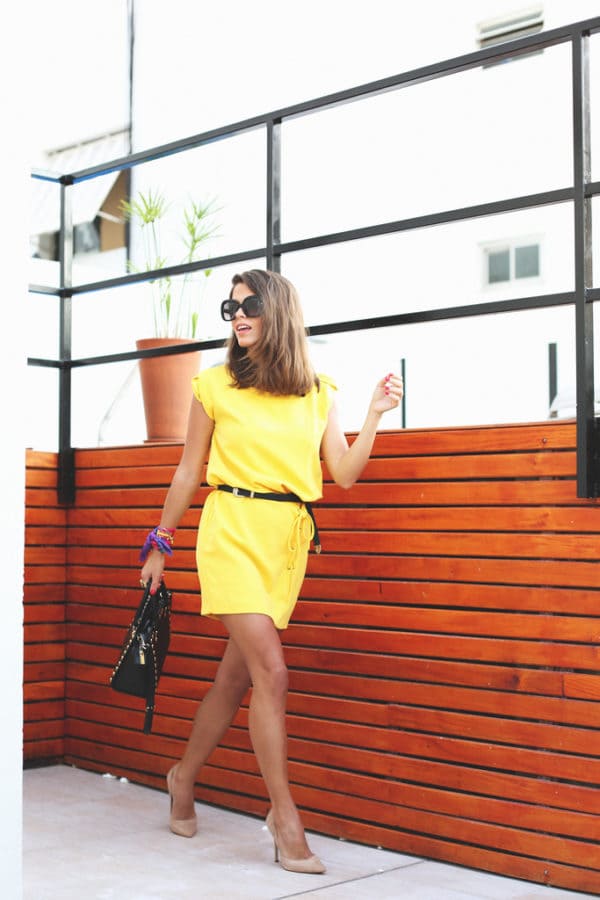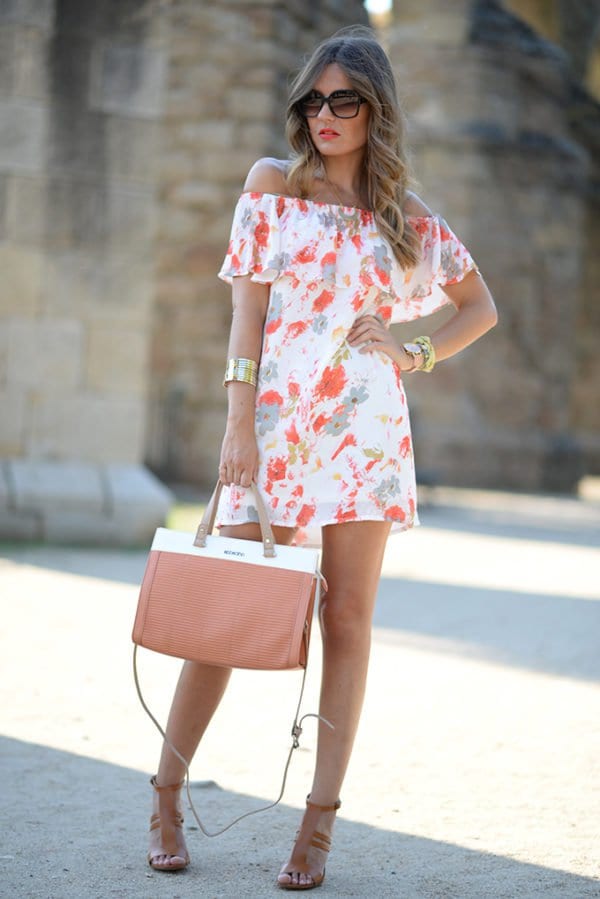 Source: allforfashiondesign.com